HELLO THERE :)
Today has been an unusually gloomy day here in the sunny tropics... :( But that's alright because it completely set the mood for a horror YA book that I picked up at the library today!
THE UNSPOKEN by Thomas Fahy
In five years' time, your greatest fear will consume you.
It will rob you of your last breath.


Summary
Five years ago, six children who lived with their families in Jacob Crawley's Divine Path religious cult escaped by burning the compound to the ground. They are reunited at the funeral of Jacob's son, Harold. Harold died of drowning -- his worst fear -- even though his body was found miles from any water. And it seems that each of the teens is marked for murder -- as Crawley had predicted years earlier. Can any of these teens save themselves?
Review
Alright! So basically, THE UNSPOKEN is a story centred around a cult prophecy. In my country, cults are outlawed, which made this read especially interesting for me. The incorporation of a cult concept gave an original, fresh setting as opposed to the predictable, overrated urban fantasies and futuristic dystopias of average Young Adult novels. UGHH D:
Aside from the setting, the plot was also riveting as it was full of twists and turns. As the protagonists tried to figure out the identity of the person behind the murders, it reminded me greatly of a who-dun-it story. They searched libraries, uncovered physical clues and worked their way through the mystery with logic and common sense. Being a largely logical person myself, I found the process of detective work by the main characters enjoyable and convincing. :)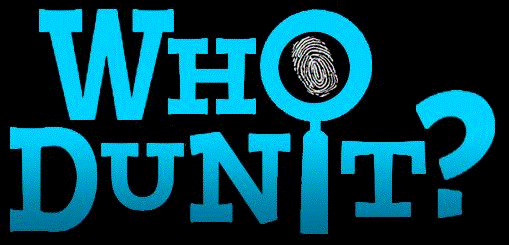 Who exactly was behind the murders?
Read the THE UNSPOKEN to find out!
The author, Thomas Fahy, also successfully managed to keep me riveted by enticing me with a promising back story. While each character lead seemingly normal lives, they were constantly haunted by a dark past. Suspense was built throughout the story as each character was systematically murdered in a gruesome and horrifying manner.
In essence, the mounting tension was almost palpable and it compelled me to read through the entire book at one shot.
A highly suspenseful read with great characterization, I give THE UNSPOKEN a thumbs up for making my gloomy day into a more-suspenseful-and-thankful-that-cults-are-outlawed-in-my-country kind of day :)
Stay tuned for more reviews and recommendations kay! :)
-Crystal